E Commerce CEO Says Gaming Console Shortage Could Last Until 2023
Supply chain shortages are affecting everything from cars to video game consoles.
Months ago, it seemed the computer chip shortage threatening a global supply chain shutdown was easing. Now, the story is much different.
A surge of Covid-19 cases in the past few months potentially due to the delta variant has Asian countries that are the primary producers of computer chips used in video game manufacturing technology scrambling. Top health experts say the shortage of these important chips is worsening leaving the supply shortage to only get worse. Video game distribution leader, John Crenshaw, says Texas-based retailers like himself are feeling it the most primarily due to a history of steadily increasing sales volume and very little margin for error.
John Crenshaw is the owner of Console Pros, an online retailer headquartered in Austin, Texas that specializes in selling consumers video game consoles. Crenshaw says his business grew over 20x back in 2017 when the PlayStation 4 and new Nintendo Switch was the most popular console. But times have changed in Austin, Texas, and the world lately – it's almost impossible to find any of the new models in stock. He and other retail business owners expect these supply chain dilemmas to persist for much longer.
And that means, analysts say, that increasing record-high consumer prices for gaming consoles — new and used, as well as other consumer electronics — will extend into next year and might not begin to decrease well into the year 2023.
This shortage doesn't just involve the computer chips necessary to run video gaming consoles but much more objectively important goods like automobiles, farming equipment, kitchen accessories, and more as demand continues to increase while supply is yet to be met.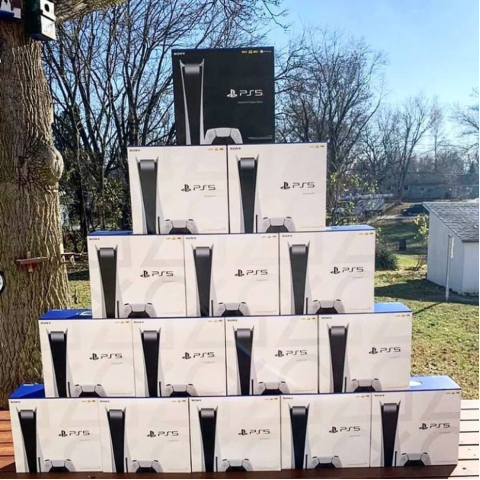 Media Contact
Company Name: Yang Media Company
Contact Person: Edward M Yang
Email: Send Email
State: Tx
Country: United States
Website: www.consolepros.net